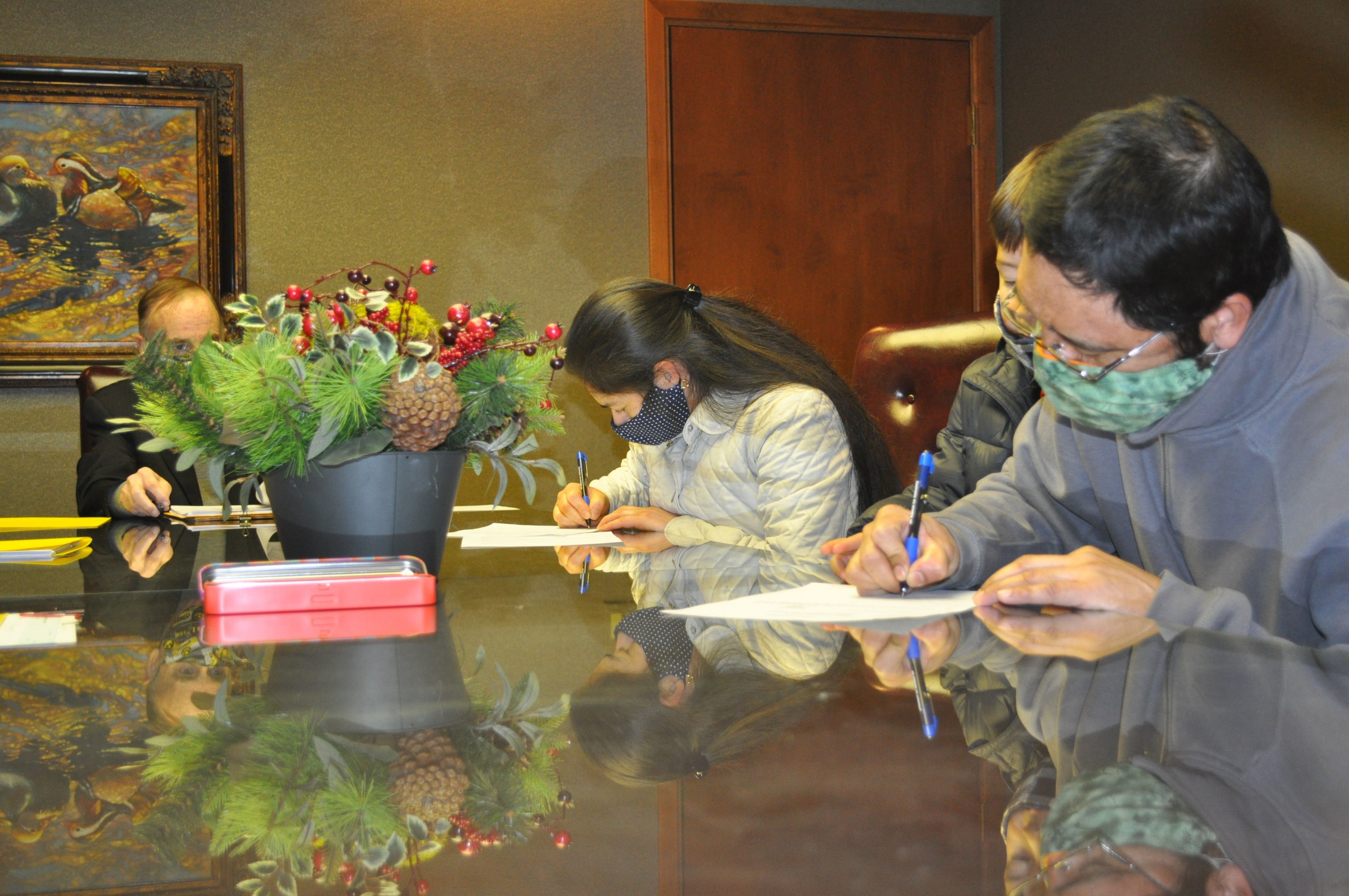 Siouxland Habitat builds and sells homes in partnership with low-and moderate-income families who are willing to work hard to become homeowners. Our homeownership program empowers working individuals and families to build and buy their own homes. We partner with homeowners every step of the way, and provide the education and support needed to become successful homeowners.
We build strength, stability, and self-reliance through homeownership.  Since 1992, we have built and renovated more than 75 homes in Dakota, Plymouth, Sioux, Woodbury, and Union Counties.  Our homeowners come from all different backgrounds, nationalities, and religions.  However, they all have in common the need for safe, affordable housing.
Siouxland Habitat for Humanity strives to build 3-4 houses per year in our 5-county service area. In 2022, there are 4 builds scheduled. Single-family homes will be constructed in both Alton, IA, and Hospers, IA. In Sioux City, we will be completing construction on a 2-family duplex.
For questions about Habitat for Humanity homeownership, contact Emily Vondrak at 712.255.6244 or evondrak@siouxlandhabitat.org. Her office hours are 8:00am - 4:30pm Monday - Friday.
For detailed information on eligibility for Habitat's Home Ownership program, click here.
We build strength, stability, and self-reliance through home ownership. Through Shelter, We Empower.