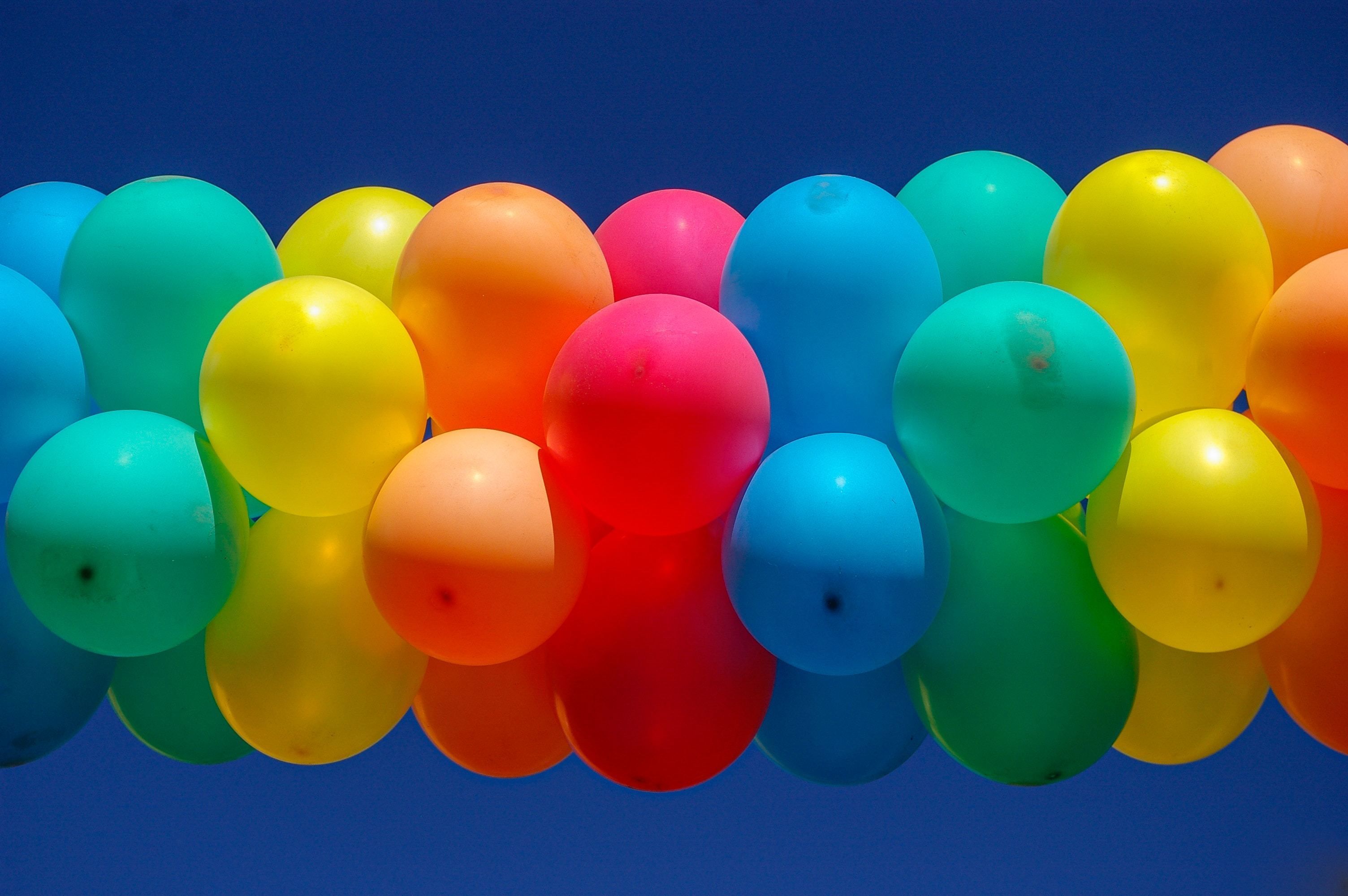 What We're Up To
Habitats for Habitat is back!!!

Bid online at bidpal.net/habitatsforhabitat

Bidding closes Saturday, April 30th at 1 PM.

To find items:
Use any of the buttons on the main menu or use the search bar to find a category or item.
Beginning Friday at noon: Here is how to bid on an item:
1) Find the item. 2) Select the item. 3) Press bid!

Items you have bid on can be found at: Menu>Your Activity

There you will see:
You are the high bidder - OR - You have been outbid

Can OneCause automatically bid for me?
Yes! After submitting a bid you will be prompted to set a Max Bid (maximum bid). When you've been outbid, OneCause will automatically bid on your behalf up to the Max Bid amount you set using the bid increments provided.

Was I outbid?
You'll receive a text message when you've been outbid. Alternatively, navigate to "Your Activity" to check the status of your bids.

Items on the 'auction block' will be on display in the ReStore or at the Centre Mall in Sioux Center!