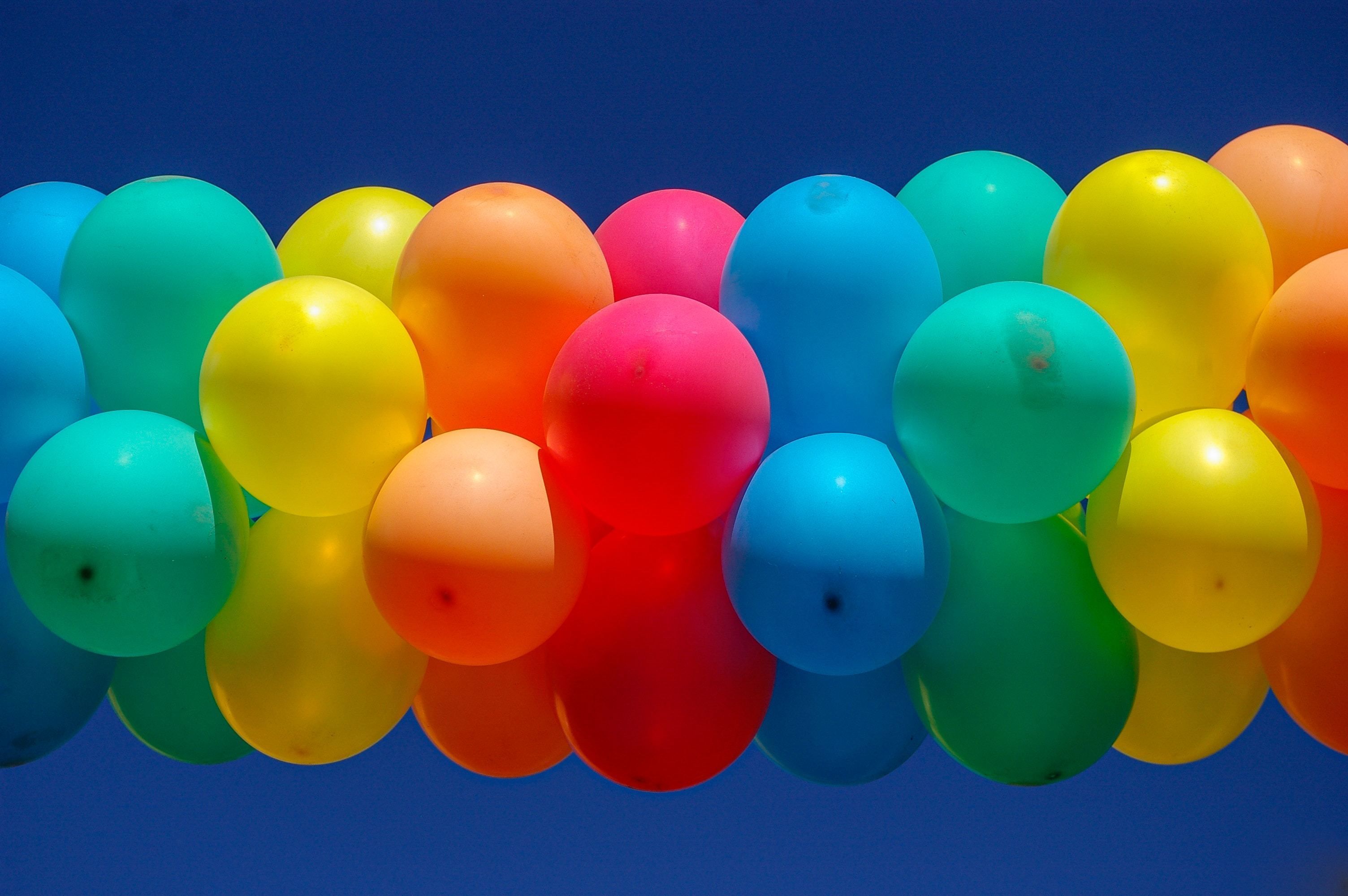 What We're Up To
Register now to read about all the habitats up for auction! Habitats for Habitat is our NEW fundraiser.

Details: register at bidpal.net/siouxlandhabitat
Once there you can 'watch' an item and read more details about the item. Bidding OPENS Friday, August 16 at noon and closes Saturday, May 1 at 1 PM.
Here is what you do on your mobile device.
Text siouxlandhabitat to 243725. You will get a return text with a link taking you to our auction site. Habitats for Habitat.
Don't want to use a mobile device? You can use your home computer. In your URL line type: bidpal.net/siouxlandhabitat

Then what?
To find items:
Use any of the buttons on the main menu or use the search bar to find a category or item.
Beginning Friday at noon: Here is how to bid on an item:
1) Find the item. 2) Select the item. 3) Press bid.
You can't actually bid on anything until Friday - but you can currently click on "watch".
Once you are able to bid...Where are the items I bid on?
Items you have bid on can be found at: Menu>Your Activity

There you will see:
You are the high bidder - OR - You have been outbid
Can OneCause automatically bid for me?
After submitting a bid you will be prompted to set a Max Bid (maximum bid). When you've been outbid, OneCause will automatically bid on your behalf up to the Max Bid amount you set using the bid increments provided.

Was I outbid?
You'll receive a text message when you've been outbid. Alternatively, navigate to "Your Activity" to check the status of your bids.
Preregister now to see and read about the items. Not all of the habitats have had their photos taken yet (camera shyness - the struggle is real)!

Bidding opens April 16 at noon and closes Saturday May 1 at 1 PM.
Items on the 'auction block' will be on display in the parking lot at Fleet Farm.