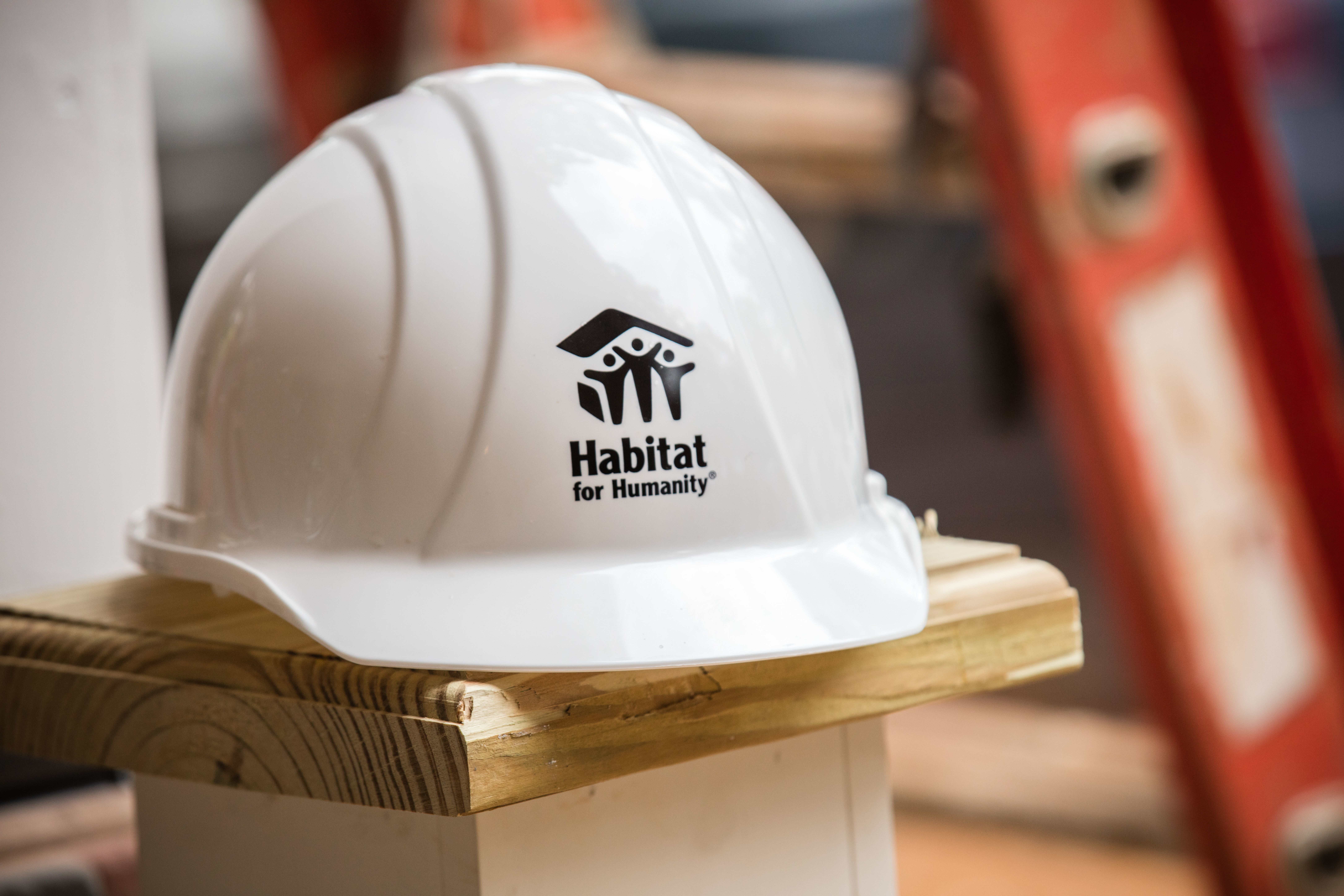 Our board and staff have an unwavering commitment to the Habitat mission and a passion for serving those in need. We work tirelessly to ensure long-term sustainability of the organization.
Staff
Executive Director

This position is open!

Sioux County Director/Construction

Kurt works to spread our mission in Sioux County and wields every tool imaginable to help build 1-2 houses a year there! If you are looking to donate to or volunteer at any of our Sioux County home builds, he's your go-to guy!
712.476.2804

Sioux City Construction Manager

Austin heads up the building of all Habitat homes in the metro Sioux City area! Looking to donate construction materials or labor to a home? He'd love to work with you!
712.255.6244 x 6

ReStore Manager

Nancy is our ReStore Manager and puts a huge emphasis on customer service and making sure the store is in tip top shape! She loves all things vintage and you can see some of her handy DIY examples on display in the ReStore.
712-224-6133

ReStore Donation Driver

Drew is your guy for all donation pick-ups! If you are looking to donate large or bulk items to the ReStore you can call him to schedule a time to pick them up!
712-224-6133

Office Manager

Chelsea handles all our billing, payments, and schedules volunteers!
Board of Directors
Executive Board
·       President: Matt Meylor, City of Sioux City
·       Vice President: Shayla Becker, Fibercomm
·       Treasurer: Josh Bliven
·       Secretary: Emily Enright, 1st Financial Bank USA
·       Immediate Past President: Luke Roder, Keizer Refrigeration
Board Members
Tim Clark, Four Seasons Health Club
Steve Crull, Retired
Brenda Hunter, 1st Financial Bank USA and Habitat Family Representative
Namon Jones, Salem Real Estate 
Ryan Schultz, Gardener Tree Service
Matt Scott, Complete Exteriors